No more looking for business cards.
How many times have you needed to find a contractor to do speedy repairs or do an inspection? We are here to provide the solution. This landing page 100% customized for realtors. At anytime you can type in this URL and fill out the form and receive the information needed within hours.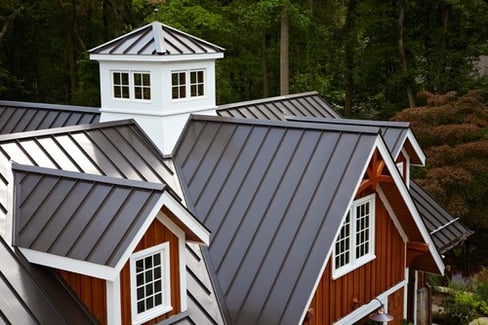 What if you find storm damage?
If during our inspection we suspect storm damage that would warrant replacement of the roof, or any other collateral damages we would recommend the owner file a claim. This is possible as long as the home was insured on the date of the last weather event that we can provide. The insurance adjustment usually takes place within 3-10 days of filing a claim. From time of approval, NDXteriors Inc. will guarantee the roof will be replaced within 7 days of you receiving your first insurance payment. Replacement of most asphalt shingle roofs takes about one day. Now your listing has a brand new beautiful roof with a fully transferable lifetime labor warranty.
How much does it cost?
We are providing the inspection and estimate services for no charge. WE hope our work can speak for itself as we develop a working relationship. We are confident this will open the door for us to be your number one preferred contractor.