Does NDX provide LEADS?
Our goal here at NDX is to provide each rep with the same amount of quality leads per month. We have a HUGE online presence and utilize telemarketing, mailers, door hangers. We also have access to unlimited data in Texas through Hail Trace.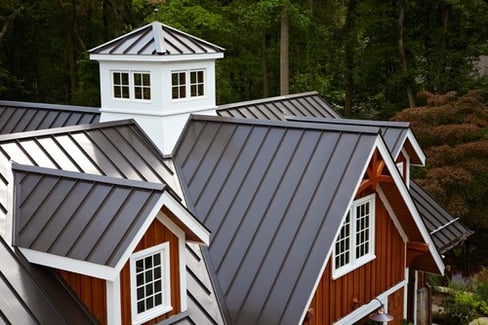 How long does it take to get paid?
NDX has a solution to the ongoing issue in the industry that it takes so long to get paid. We offer our sales reps weekly pay as a bonus if they meet a monthly sales goal. This is backed by front and back end commissions. We pay you when you turn in a job, and again once its paid in full. NDXteriors Inc. will guarantee that your customers roof will be replaced within 7 days of them receiving their first insurance payment. Replacement of most asphalt shingle roofs takes about one day. Metal roofs and other specialty products may take longer. Once the roof is complete NDX. then collect our first payment and invoice the insurance company for the remainder. Whole process 30-40 days from time claim filed until NDX is paid in full.
Why NDX?
We have heavily invested in streamlining our sales process by utilizing 2018 technologies. 100% paperless job process's have been engineered for success and ease to the sales team. We have an in house estimating team that makes cash bids, and Xactimates within 24 hours of cue. They also act as our supplementing team. They are highly skilled and average a 35% gain on most claims.
When you have secured contract and IPW you simply turn the job in to production (from your cell phone) and receive your first payment on that job next pay period. We make the work-order and send a crew within days. Once again - guaranteed production in 7 days on all asphalt shingle jobs. Our process is so simple a STUPID person could do it EASILY.